Ransomware, cyber theft, cyber espionage attacks, security misconfiguration, and injection vulnerability attacks--the list of malicious software attacks happening in cyber space can go on. Once hackers access a company's system, they have the power to steal, manipulate, and leak the company's sensitive data. Studies show that successful cyberattacks cause millions of dollars' worth of financial damage and a billion dollars' worth of lost data. That said, it is essential for companies to engage in measures that will promote cybersecurity to avoid the costly perils of cyberattacks.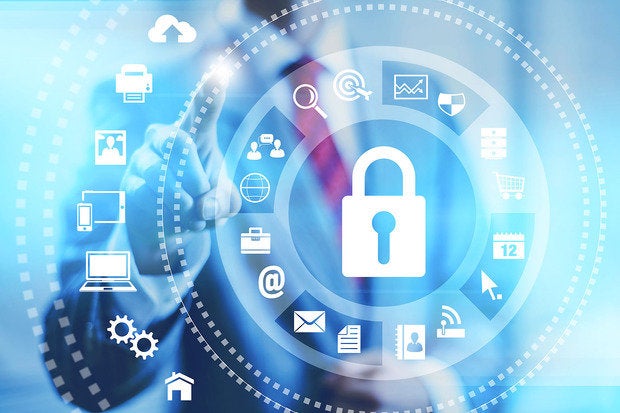 PFP Cybersecurity, also known as Power Fingerprinting, Inc. provides early detection of cyber intrusion in digital systems. The company ensures cybersecurity through cloud analytics and chip/IoT level firmware.
PFP's patented technology monitors and analyzes the power consumption profile of an electronic device and immediately detects anomaly using base references. In a matter of milliseconds, deviations from the baseline power fingerprint can be detected and remedied. The method utilizes continuous real-time monitoring and it also harmonizes with existing cyber solutions.
Their sensors can work efficiently with any kind of electronic device, regardless of operating system. PFP's system experts report that their technology can successfully detect malware-infected hardware, attacks on Industrial Control Systems, covert attacks on mobile devices and network equipment, and also backdoor type of attacks.
Sassan Kimiavi of Bethesda Maryland serves in the PFP Cybersecurity's advisory board. He is also the CEO of ALTA Development, LLC and ALTA Worldwide, LLC and a principal investor at Blu Venture Investors, LLC. Read more about his professional work in this website.